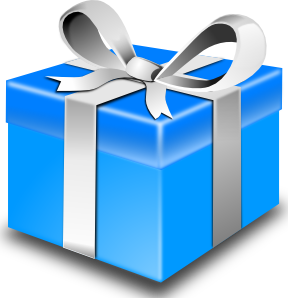 It was so much fun last time, that I'm gonna do it again!
Now through the end of January, gift one of my patterns or collections through Ravelry to another Ravelry member and get a pattern or collection for yourself! Just gift the pattern, then either send me a Ravelry PM (to mimknits) or an email to miriam AT mimknits DOT com with your Ravelry ID and the pattern you'd like free and I'll gift it to you. Your gift can be any pattern if you gifted a pattern or any collection if you gifted a collection.
Have a browse through the patterns in my Ravelry store, and have a look through your friends' queues. Nothing says Holiday Season like giving presents!
Hope everyone is having a great holiday, no matter what you celebrate! Happy Solstice, Merry Christmas, Happy Hanukkah, and have a wonderful New Year!
Mim
p.s. Forgot to mention that if you give more than one, you can get that many too 🙂 Give 3 individual patterns and you can get a collection for yourself!