Hey friends, you may remember way back when my nephew Tanis needed help with his Flat Stanley project. Knitters stepped up in a remarkable way. Can you help me again?
This is Nate…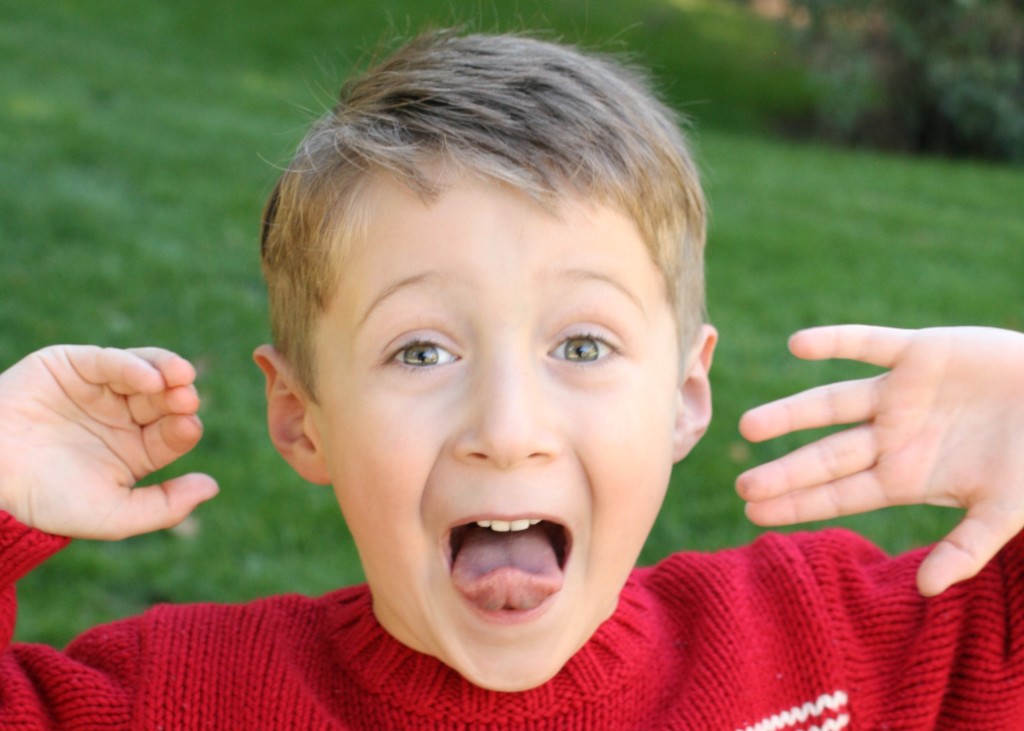 Nate has colored in a Flat Stanley and could use your help getting some photos of Flat Stanley all over the world.
We've got a quick turnaround this time though. We need photos back by Friday, May 6.
Just print Nate's Flat Stanley out (this link opens a pdf file), and take a photo of him somewhere. If you're going somewhere awesome in that time, take him on vacation. But even if you're just staying at home, a photo of him where you live would be awesome. Send the photos to me, miriam AT mimknits DOT com. Just put Flat Stanley in the subject line so I can make sure they don't end up in spam.
Thank you!
Miriam & Nate